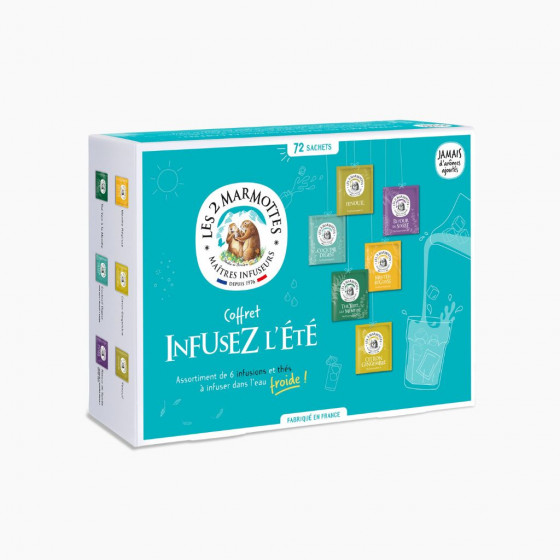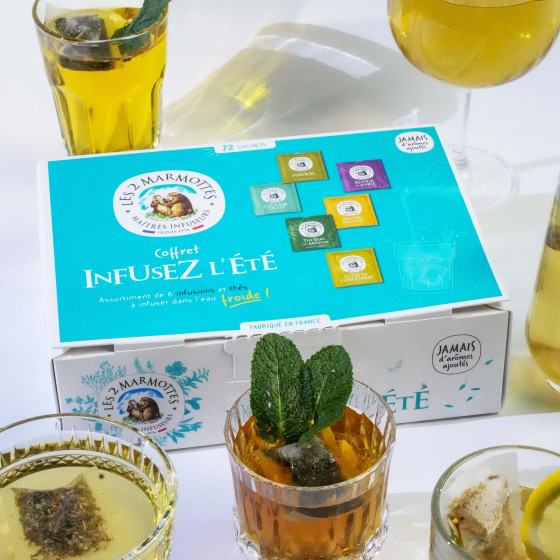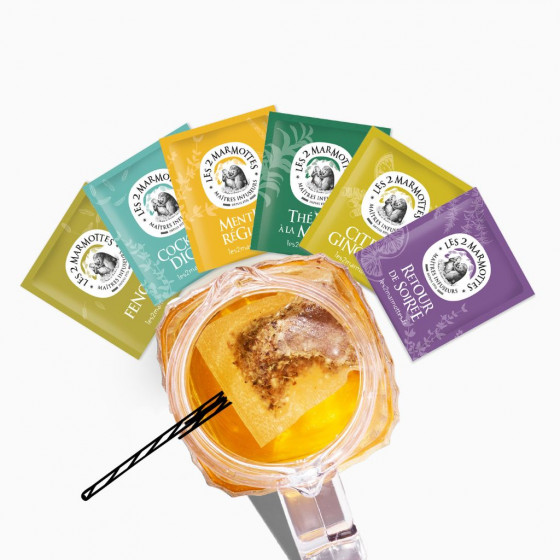 100% natural cold brew
Summer is sacred! When it's hot, there's no need to skimp on a brew-tea-ful cuppa' or infusion. At Les 2 Marmottes, we're always on the lookout to bring you inner tranquli-tea, so we've decided to drop the temperatures to simplify your life!
There's nothing like our box of cold herbal teas and infusions to cool you down the healthy way! As you now know, flavour and natural goodness are an inseparable pair here at Les 2 Marmottes. A flavourless cold brew is out of the question! Concocted by our brewmasters with the very best plants, our assortment of house blends, 11 infusions, and 1 tea, will certainly take you on a journey.
And all you need is cold water! 
How is a cold brew made?
Let your sachet steep in cold water for 30 minutes and then enjoy!
In the summer, any time is a good time for a herbal tea or a cold brew. Morning tea or nighttime brew? Afternoon tea or a hydration break: anything goes with Les 2 Marmottes! Especially when it's so simple and there's nothing but good ingredients inside. You've heard it a thousand times by now, everything is home-made in our Haute-Savoie kitchen, with no added flavours or sugars!
Our brewmasters taste, cut, sift, and combine more than 50 plants in our workshops. Collected from their native soil during the perfect season, our 100% natural plants for teas and cold infusions are full of wholesome goodness! If, like us, you believe in the benefits of plants, we've only one thing to say... get brewing our infusions and cold teas! It's good for you!
Ingredients
A selection of plants for infusion
72 teabags
Net weight: 116 g
Recyclable wrappers, tea bags contain no staples nor strings.
Product made in France (Haute-Savoie)
FENNEL (12 teabags) - Ingredients: 100% foeniculum vulgare fennel seeds. French origin.
DIGESTIVE COCKTAIL (12 teabags) - Ingredients: 60% Pimpinella anisum green anise, 15% fennel seed, spearmint, 5% sage, rosemary. EU/Non-EU origin.
AFTER PARTY (12 teabags) - Ingredients: 35% rosemary*, 30% spearmint*, lemongrass*, coriander seed*, 7% lime*, eucalyptus*. EU/Non-EU origin. EEN TEA (12 teabags) - Ingredients: 50% green tea*, 50% spearmint and peppermint*. France/Non-EU origin.
MINT LIQUORICE (12 teabags) - Ingredients: 80% spearmint and peppermint*, 20% liquorice*. France/Non-EU origin. This product contains liquorice. People with high blood pressure should avoid excessive consumption.
LEMON GINGER (12 teabags) - Ingredients: 43% ginger, 25% lemon, lemon savory, lemongrass, orange leaf, 2% black pepper, stevia leaf. EU/Non-EU origin.
*100% organic ingredients. FR-BIO-15.
Our brewmasters' tasting suggestion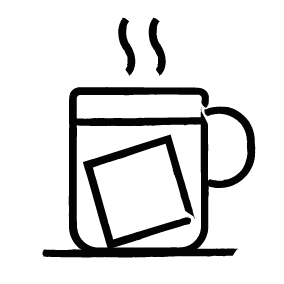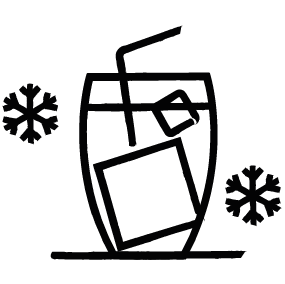 Try it cold
Brew 0 in cold water