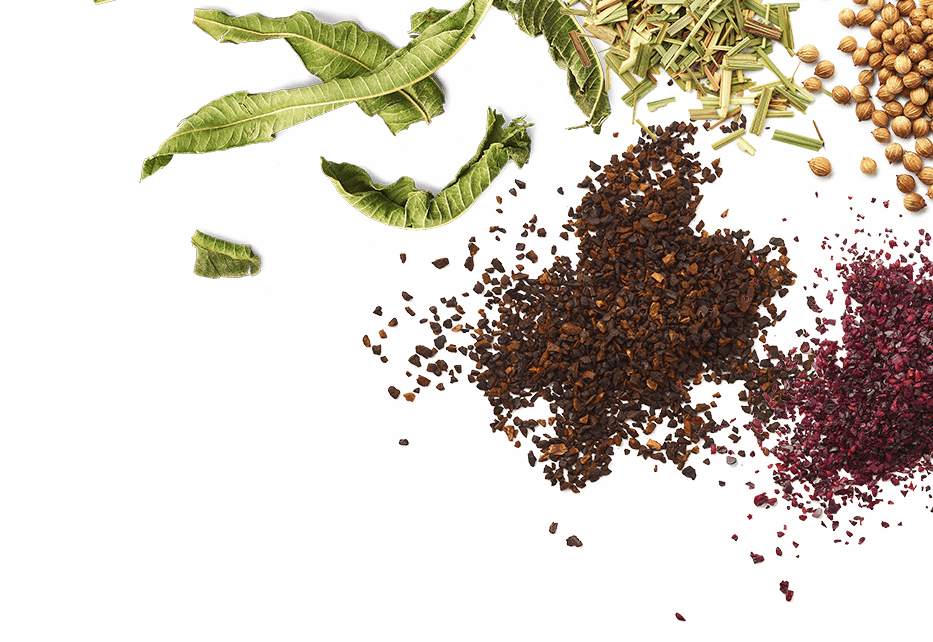 Brewmasters since 1976
A local adventure, born in Haute-Savoie
Since 1976, the French SME Les 2 Marmottes has been working hard to produce its own herbal tea blends. It all started with a couple of herbalists inspired by plants, and an encounter with two marmots named Yodie and Grison - a meeting that resulted in Marmot Herbal Tea. Today, the adventure continues with a team of enthusiasts in our production workshops in Bons-en-Chablais, in the northern French Alps.
The secret of our teas: plants and nothing else!
What could be better than plants to reconnect with nature, other people and your inner self?
Our infusions can be enjoyed hot or cold, all year round and changed to suit our emotions and moods. They infuse taste and colour into our mornings, after our meals, our evenings, and restful nights... They infuse life!
Plants are our most precious treasure: for more than 40 years, Les 2 Marmottes have been travelling the world to find the best plants on the best lands to capture their full aromatic power.
Flair, common sense and uncompromising quality: that's what brings us together!
Blends created in Bons-en-Chablais by our brewmasters
At Les 2 Marmottes, we only work with the best plants, to extract the best tastes and benefits. From selection to shipping, everything is done in our little burrow in the French region of Haute-Savoie, so we control what happens from start to finish.
What is good takes time: to make a good tea, it takes almost 30 days from receiving the plants to packing them into our colourful sachets.
Our master infusers taste, select, examine, check, cut, sift and blend over 50 plant species. From the choosing our producers to the modifying the recipes, nothing is left to chance when it comes to revealing the true taste of plants... there are no added flavours!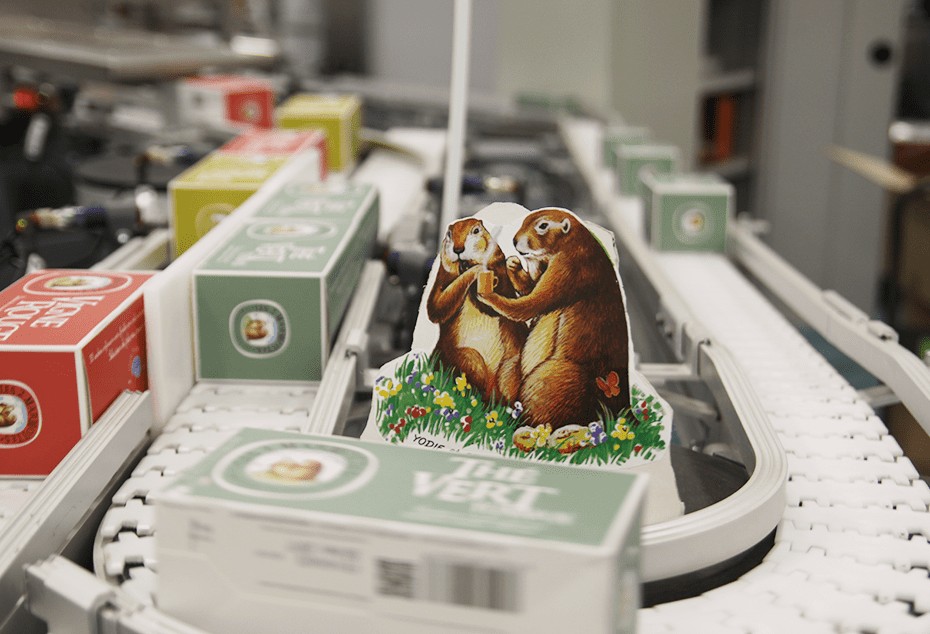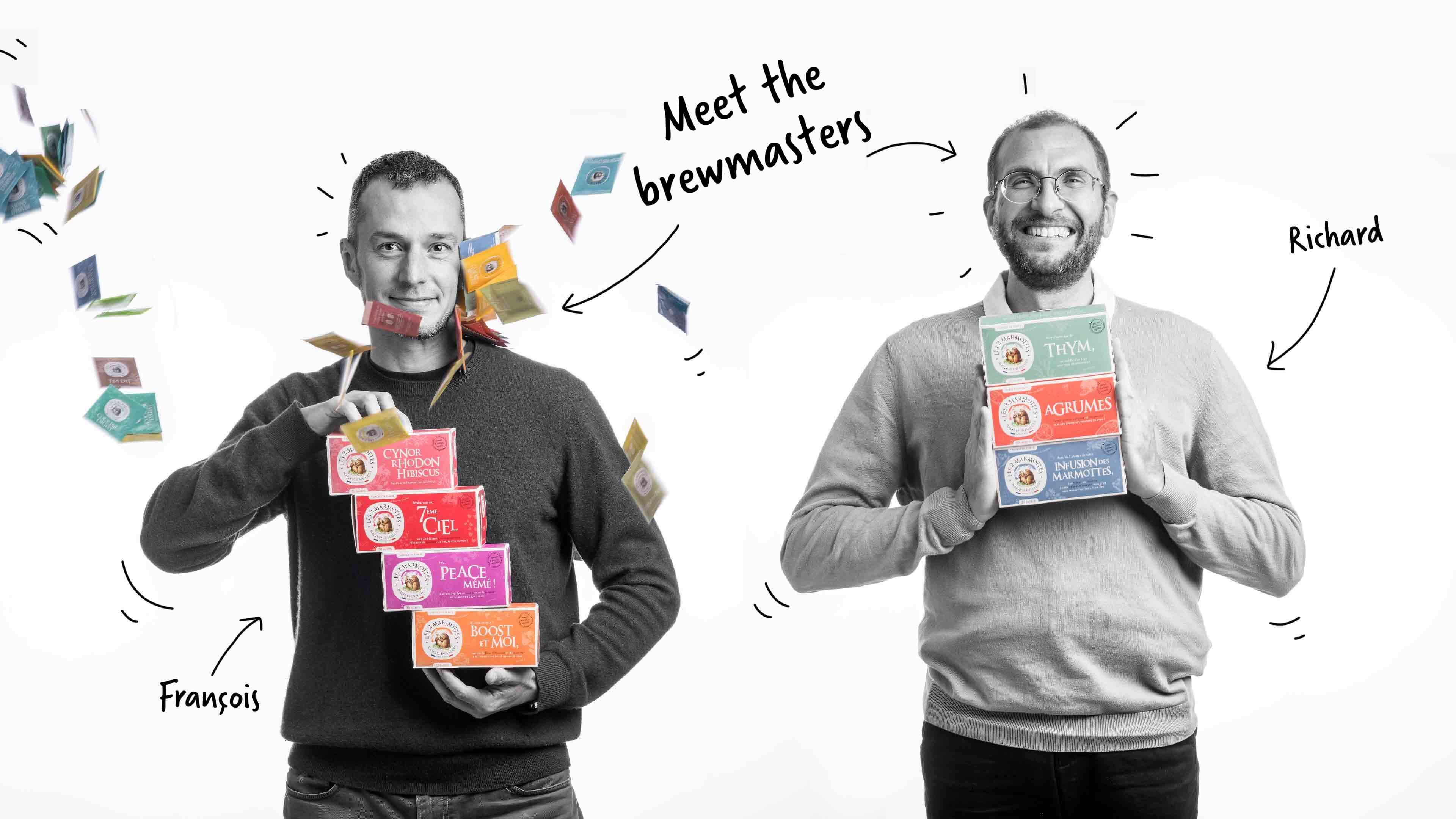 President of Les 2 Marmottes
"Les 2 Marmottes is about our brewmasters unique skill, they respect the quality of the plants and ensure our blends of herbal teas taste consistently good. We have chosen to use only plants and nothing but plants. No need to look for them, flavourings have no place in our recipes! It's a real challenge when it comes to fruity blends or our gourmet herbal teas, but it's worth it.
What drives us? To capture the very best that Nature has to offer in our 100% plant teas so that we can help people with their day-to-day well-being...drinking a herbal tea should be a special moment that suits your mood. It's about drinking healthily without taking it too far, at home, at the office or on a hike, leaving as little trace behind as possible, like marmots in the wilderness."