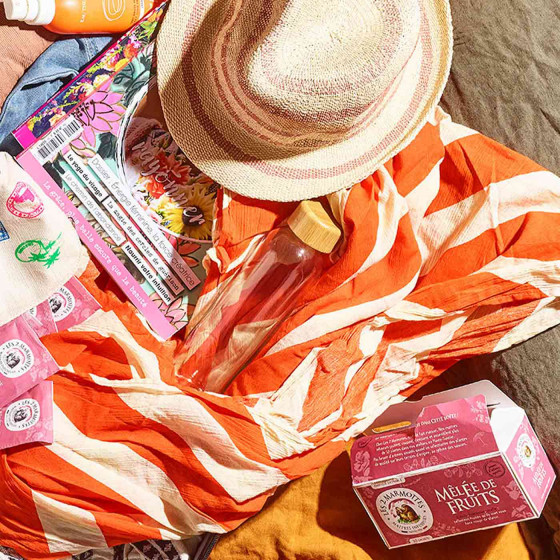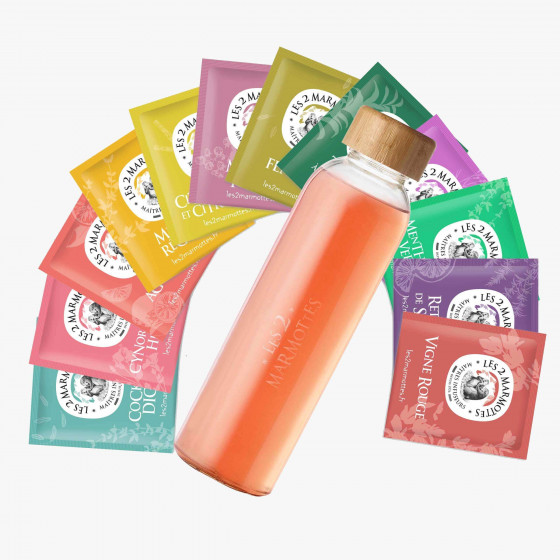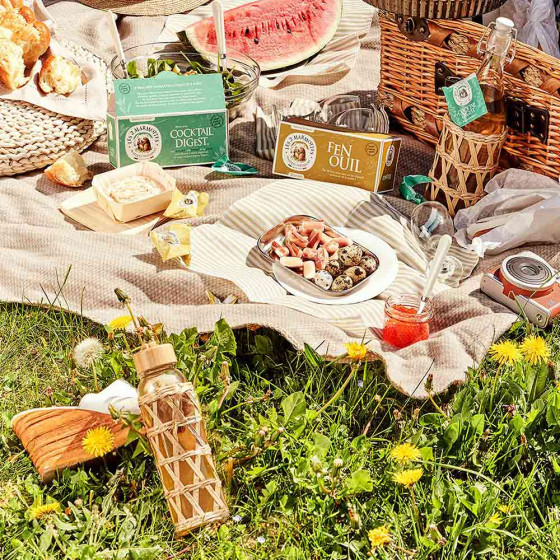 Description
This summer, you can infuse, transport, and savour your favourite cold brew totally plastic free! With a 500 ml glass container and bamboo cap, it'll keep you hydrated all day long.
The ideal gift that goes everywhere with you, so you can enjoy a cold brew wherever you may be: at the office, on a hike, on a picnic, at the gym, in bed... all while cutting plastic waste from your life.
Features
Glass bottle
Net weight: 300 g.
Capacity: 500 ml.
Sealed bamboo Lil.
Dimensions: 220 mm h x 65 mm
Logo: mechanical laser engraving.