Our commitment goes from the soil to the teabag
Les 2 Marmottes, care about nature.
Anchored in our territory, in Bons-en-Chablais (northern French Alps), we are part of the ecosystem, production takes place at the tip of our paws, from choosing the plants to packing them. All our teas are produced in France. We work with local suppliers and dedicated small producers, and we strive to reduce our impact on the environment, every day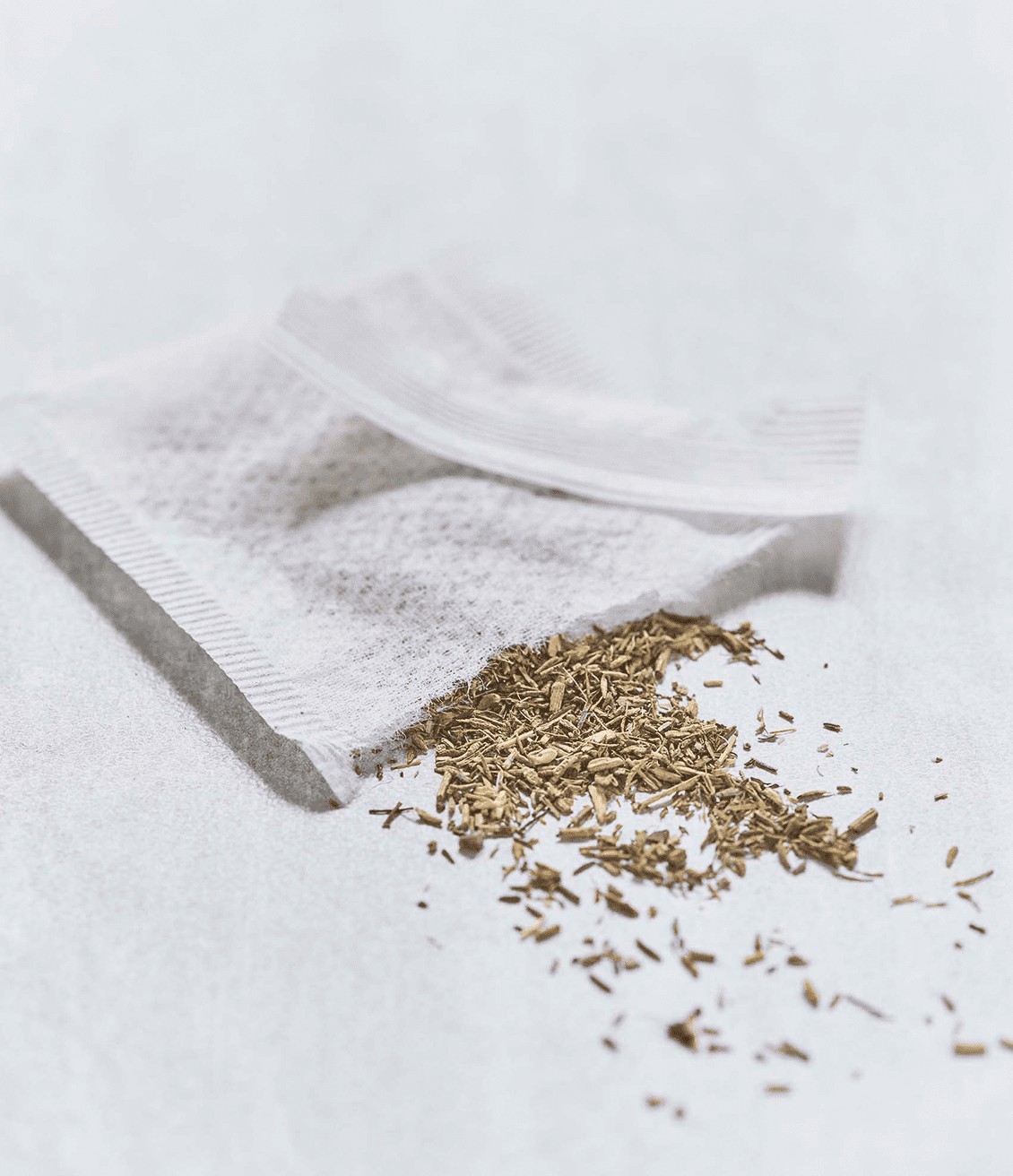 Less plastic, less waste, more health benefits
Less waste is also good for your health. Why make it complicated when you can make it simple?
There's no string, glue or staples on our teabags, Marmots honour!
Our coloured sachets are recyclable and the teabags containing our precious plants have no strings attached (nor glue, nor clips).
Our boxes are produced in France, with cardboard and paper and just that.
We strive to reduce our impact on the environment every day, and recycle our waste in partnership with local suppliers and specialist companies. Common sense and respect, that's what the mountains have taught us!
Hand in paw with small producers
We know where our plants come from. As far as is possible, we work with the whole plant in its raw state to control the cut and maximise the taste in your cup.
Since our beginnings, our instinct has naturally led us to work with small producers. We work directly with them, and in some cases we've been doing so for more than two generations, they're almost part of the family!
These fine plant connoisseurs are nature lovers who share our values and mindset. We visit them every year, moving forwards together, developing the land to meet the exacting standards of our brewmasters. Meet Alain, our peppermint producer!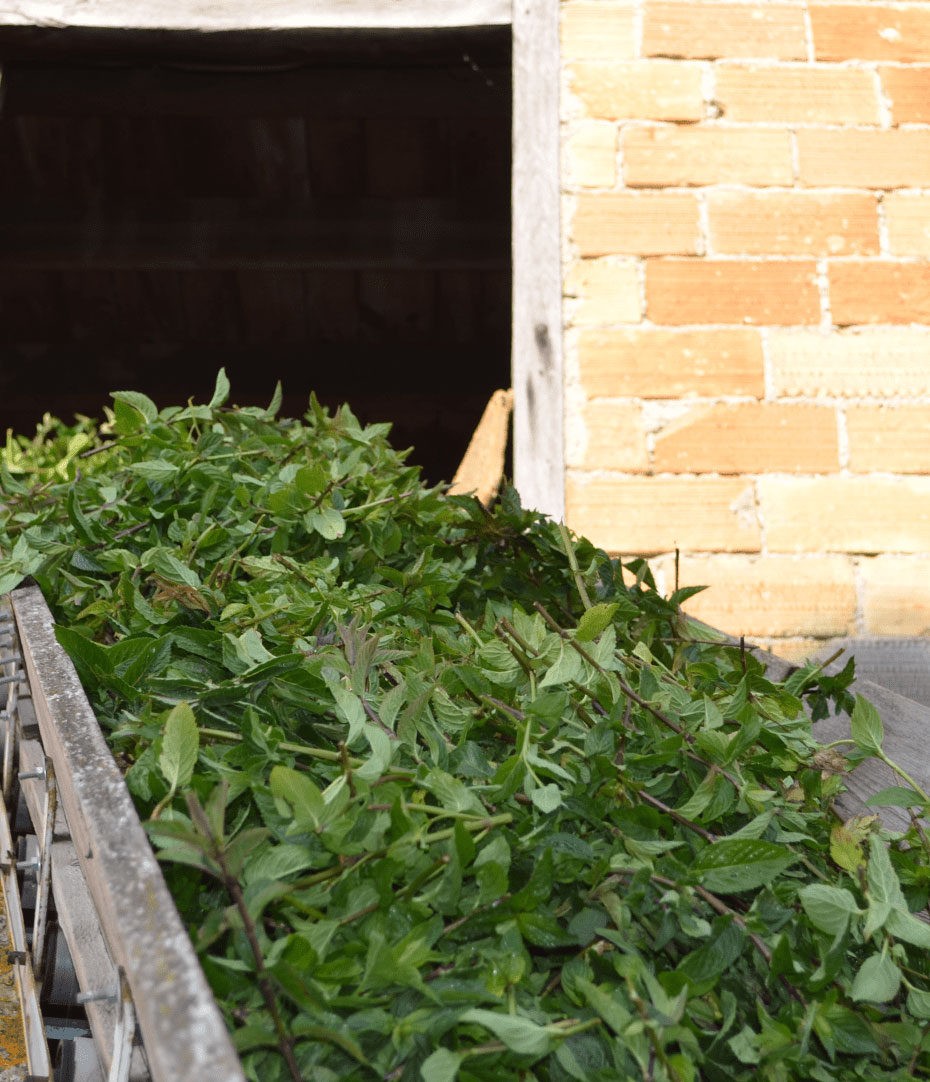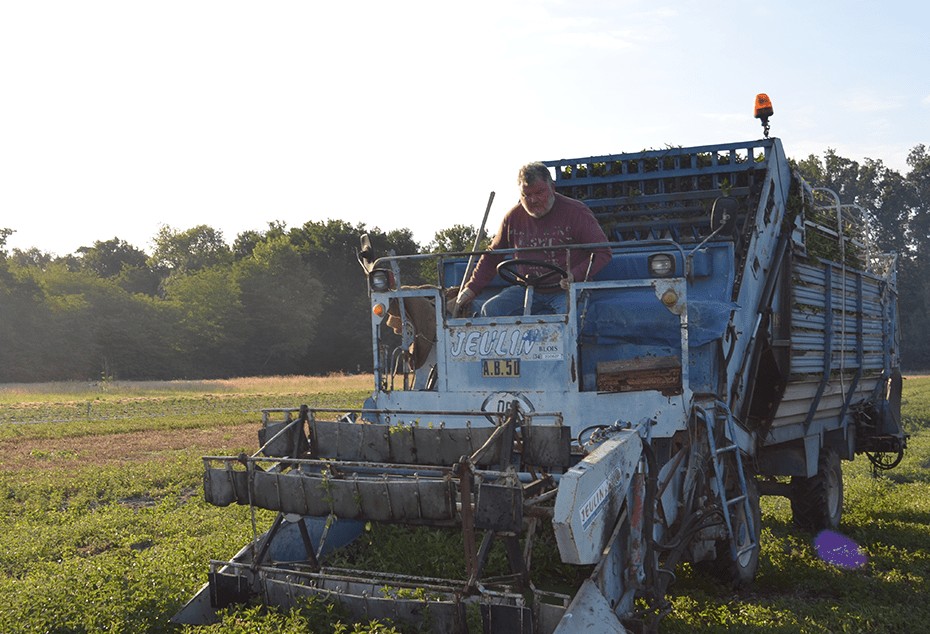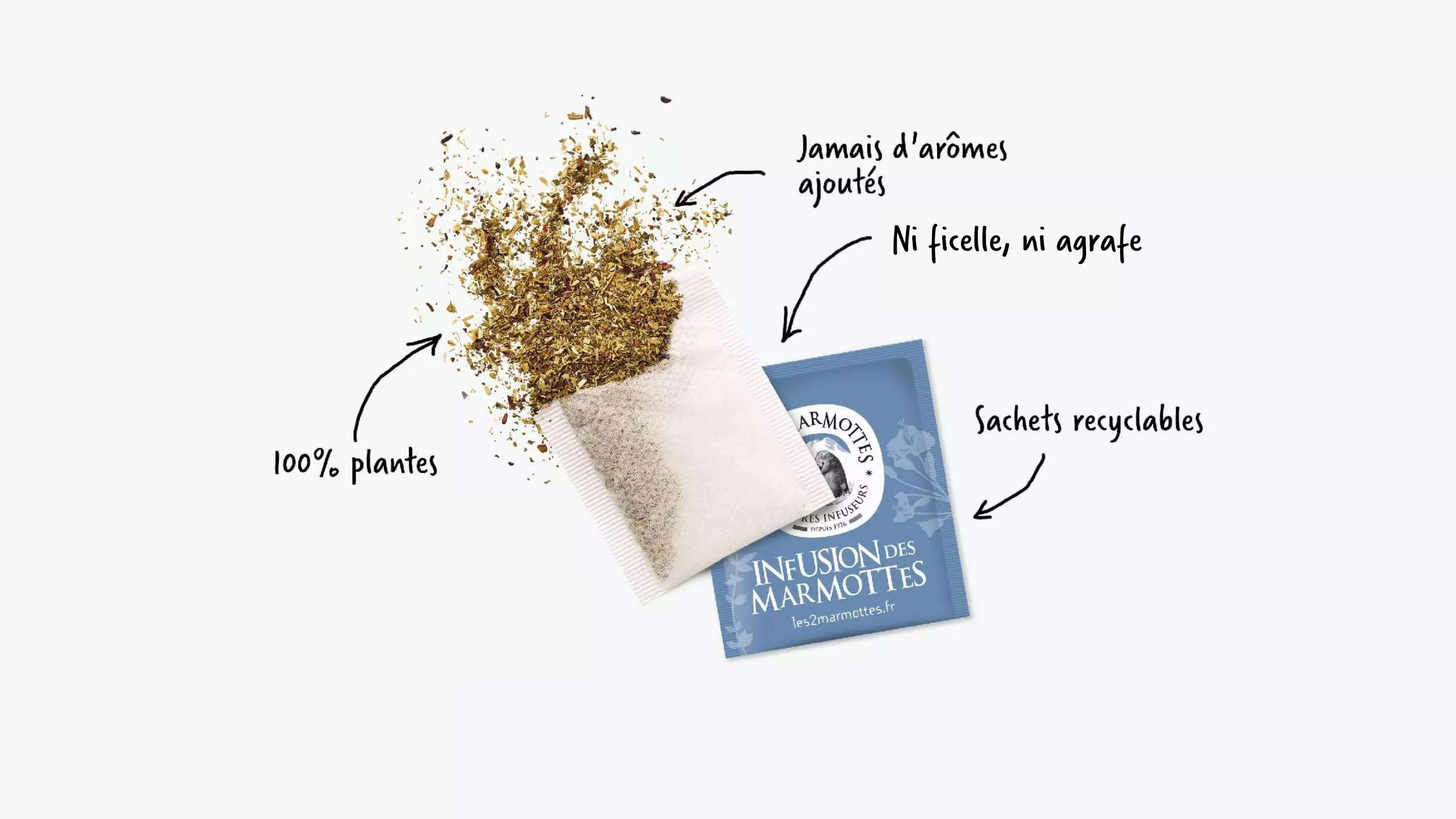 Let us introduce Richard, CSR manager of Les 2 Marmottes
Is CSR manager a job?
"I joined the terrier des 2 Marmottes nearly 20 years ago. I was successively responsible for production, purchasing plants, industrial development and today I am Quality Director.
I have become CSR manager, 3 years ago, in a natural way, driven by my 360° vision of the company and by the values ​​defended by the 2 Marmottes.
What is Les 2 Marmottes' philosophy on it?
"Since I have been working at Les 2 Marmottes, the watchword has been simplicity, nature in its purest state. Simplifying recipes, simplifying flavors by removing added flavours, simplifying our supplies by working directly with producers, simplifying packaging, simplifying the daily lives of all employees...
We have always cultivated this state of mind; it is logically found at the heart of our CSR approach."
What does simplifying everyday life mean?
"It means that we are doing everything we can to make our terrier in Bons-en-Chablais a place where life is good! Concretely, it means being irreproachable in terms of health and safety at work, developing diversity within the teams, adjusting the workstations for more comfort or even fitting out the offices to make them more pleasant on a daily basis."
What place does the environment take in your CSR strategy?
"Like many companies, our priority objective is to reduce our environmental impact. We will therefore seek to measure and reduce our carbon impact throughout the value chain, to limit the quantity of waste produced while promoting the recycling and recovery of our co-products and of course to eco-design our packaging."
What is your next move?
"Achieving zero oil-based plastic in our bags while preserving the quality of our plants. After 40 years of improvement and 2 years of extensive investigation, we are on the verge of finding the solution!"