Our commitment goes from the soil to the teabag
Les 2 Marmottes, care about nature.
Anchored in our territory, in Bons-en-Chablais (northern French Alps), we are part of the ecosystem, production takes place at the tip of our paws, from choosing the plants to packing them. All our teas are produced in France. We work with local suppliers and dedicated small producers, and we strive to reduce our impact on the environment, every day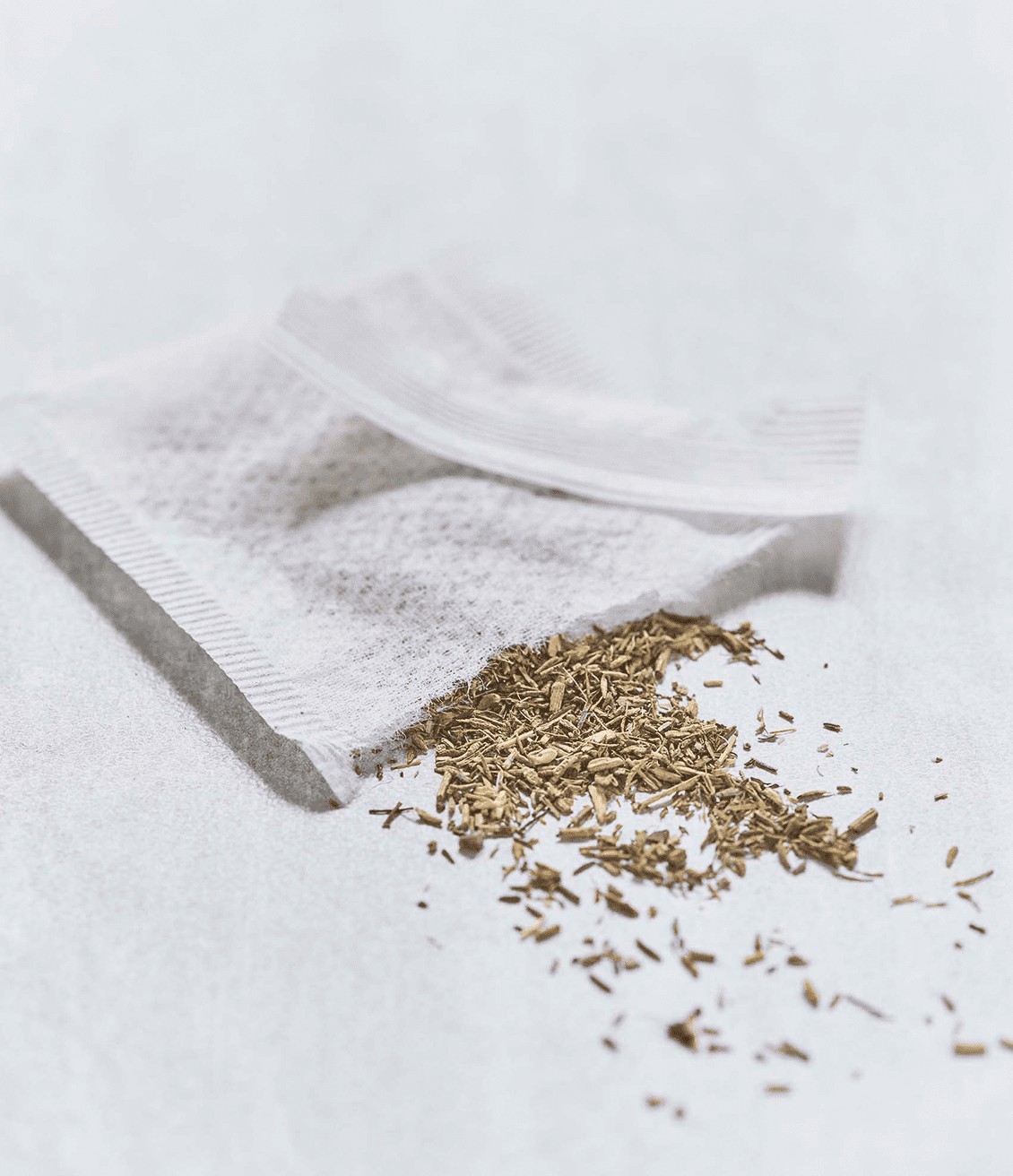 Less plastic, less waste, more health benefits
Less waste is also good for your health. Why make it complicated when you can make it simple?
There's no string, glue or staples on our teabags, Marmots honour!
Our coloured sachets are recyclable and the teabags containing our precious plants have no strings attached (nor glue, nor clips).
Our boxes are produced in France, with cardboard and paper and just that.
We strive to reduce our impact on the environment every day, and recycle our waste in partnership with local suppliers and specialist companies. Common sense and respect, that's what the mountains have taught us!
Hand in paw with small producers
We know where our plants come from. As far as is possible, we work with the whole plant in its raw state to control the cut and maximise the taste in your cup.
Since our beginnings, our instinct has naturally led us to work with small producers. We work directly with them, and in some cases we've been doing so for more than two generations, they're almost part of the family!
These fine plant connoisseurs are nature lovers who share our values and mindset. We visit them every year, moving forwards together, developing the land to meet the exacting standards of our brewmasters. Meet Alain, our peppermint producer!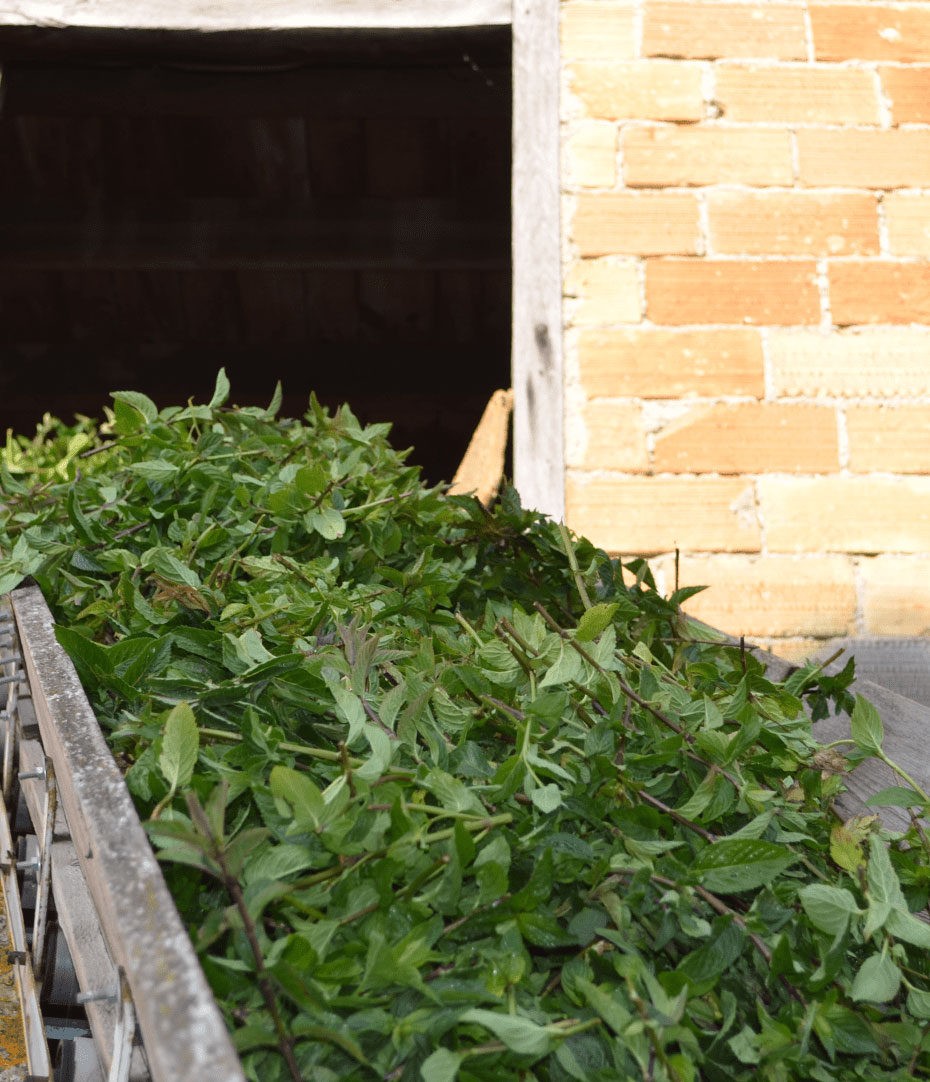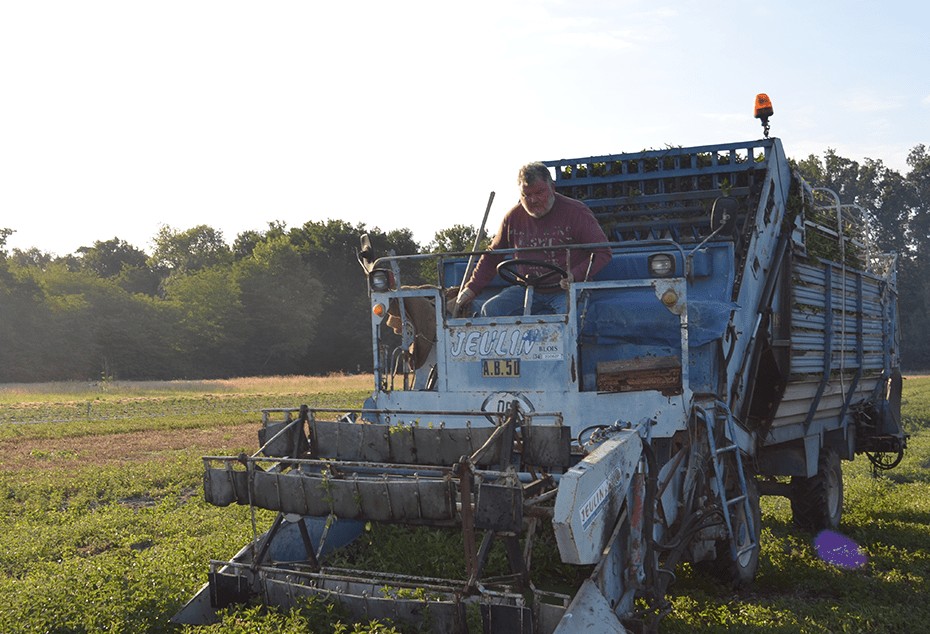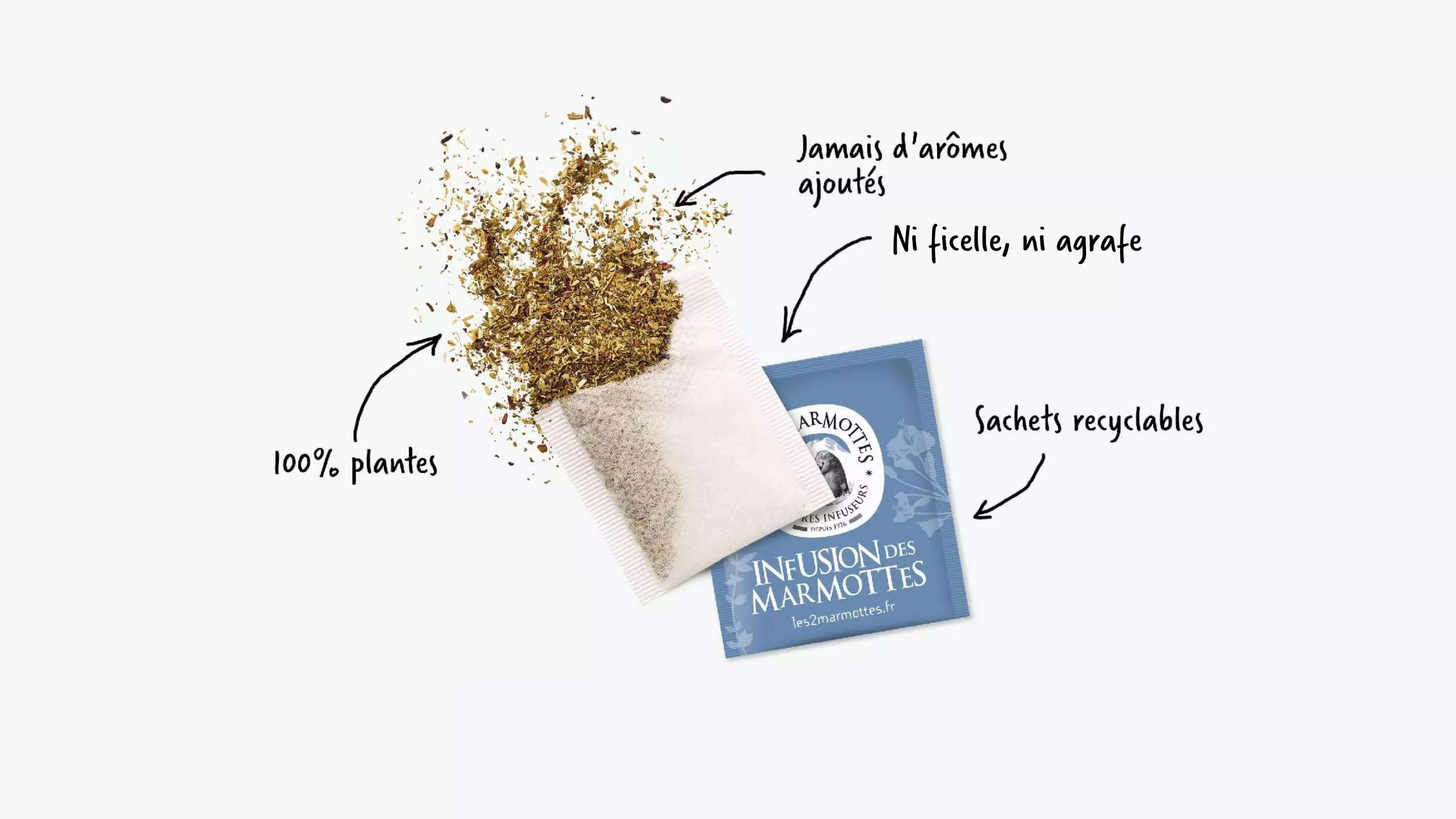 In the words of our brewmasters
"Brewmasters since 1976, Les 2 Marmottes is more than just a herbal tea, it's a way of life.
Herbal tea tastes good and does good: no added flavourings, no sugar, no plastic bottles...
Just the sheer enjoyment and benefits of plants, leaving as little trace as possible, by manufacturing in France and working with small producers.
Simple, practical, natural, healthy. What else do you need... except water?!"