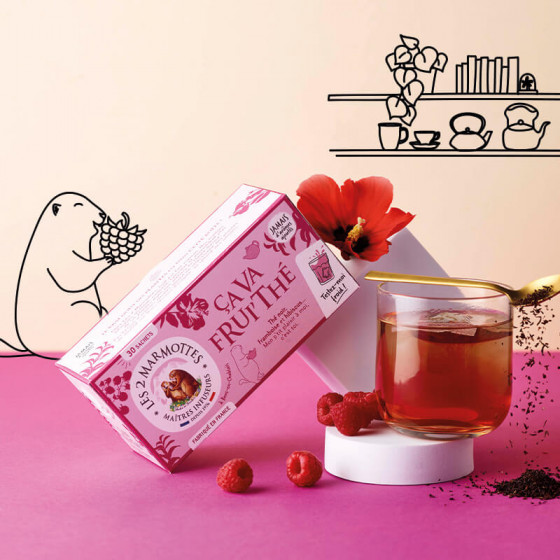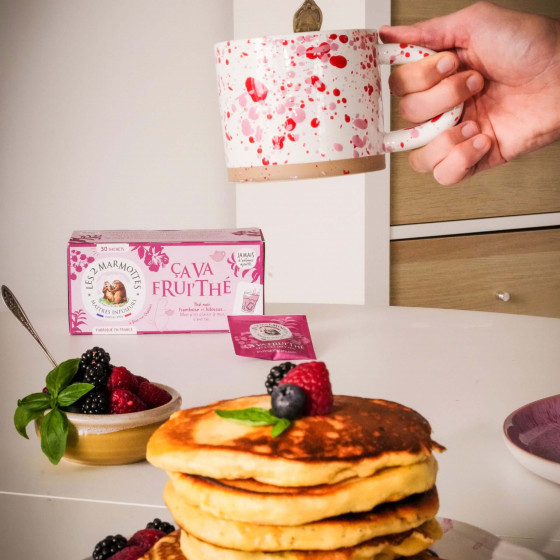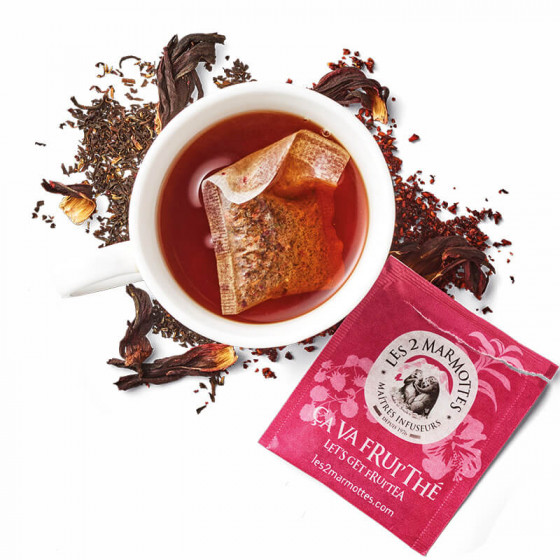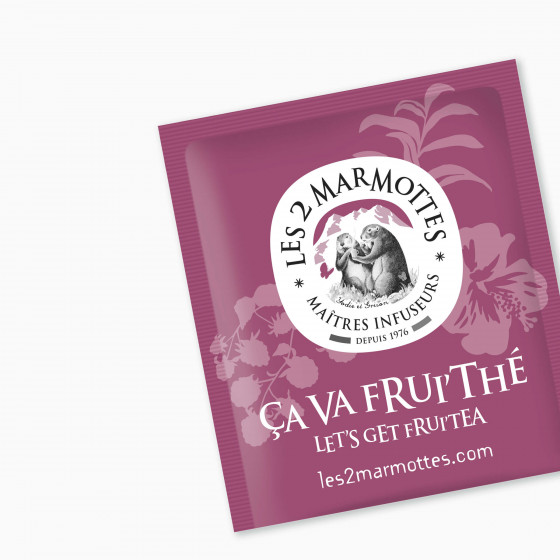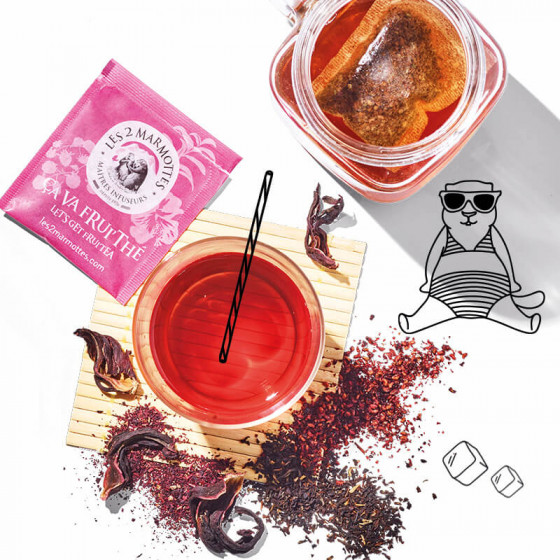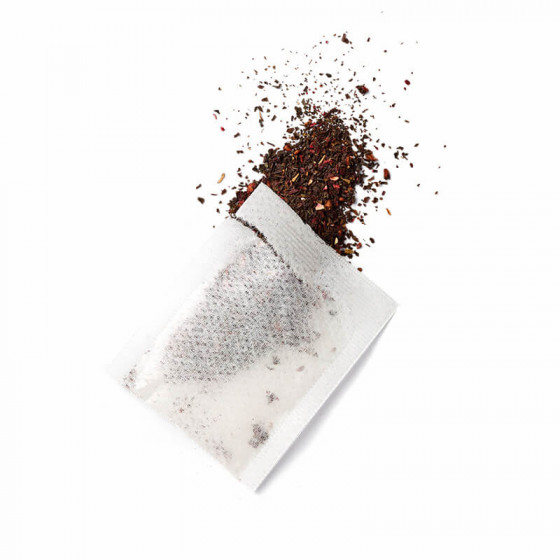 Fruity black tea
Who said you had to choose between plants and fruit?
A tale of two blends, a marriage of two halves, our Marmots have discovered two flavours made to be together - raspberry and hibiscus.
They work so well together that our masterbrewers just had to craft a recipe for you. Are you ready? This one's fruitilicous! Nothing but plants and fruit with no added flavouring.
For a fruity, floral treat. Watch out, it's going to get frui' tea!
Tasting details
At first sight, a blushing brown dress
A full-bodied, fruity fragrance.
When you taste it, the deliciously tart hibiscus blends with the fruity flavours of the raspberry: a floral fruity combo you can't help but love.
Health benefits
There's no such thing as a little pleasure, so give your whole self over to this enchanting black tea. The delicate fragrance of raspberry combined with energising hibiscus...it's just the thing to put you in a sparkling mood!
Ingredients
A selection of organic plants for infusion
Ingredients: black tea* 58.5%, hibiscus flower* 24%, raspberry* 16%, stevia* EU / non-EU origin *100% of the ingredients are organically grown. FR-BIO-15.
Net weight: 60 g - Box of 30 teabags
Recyclable bags - tea bags without staples, string or labels
Blend made in France (Haute-Savoie region)
Our brewmasters' tasting suggestion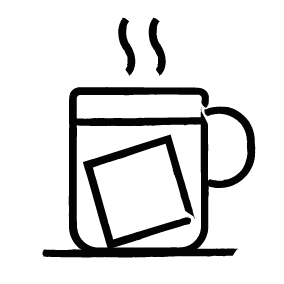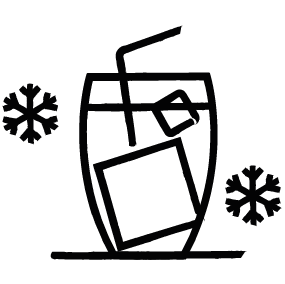 Try it cold
Brew hot, then leave to cool. After brewing, drink within the day. in cold water