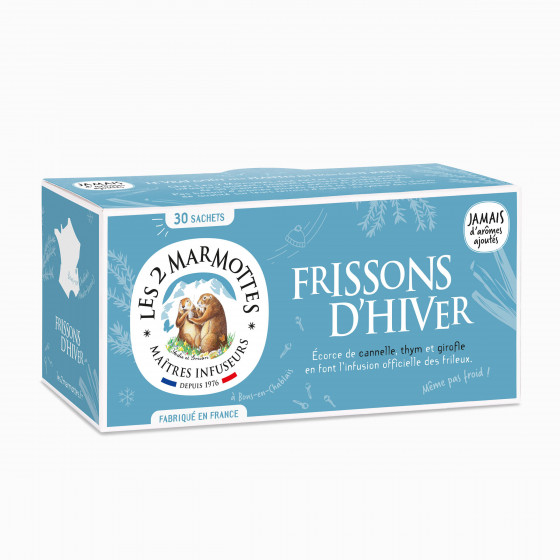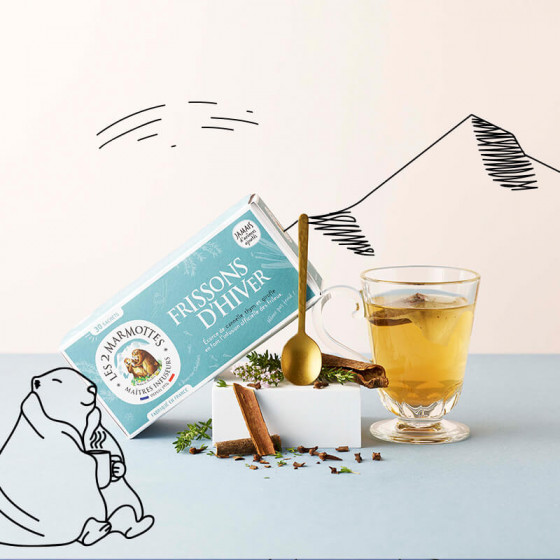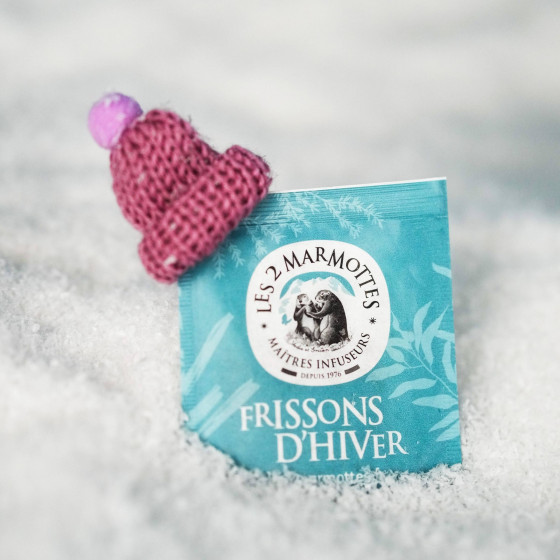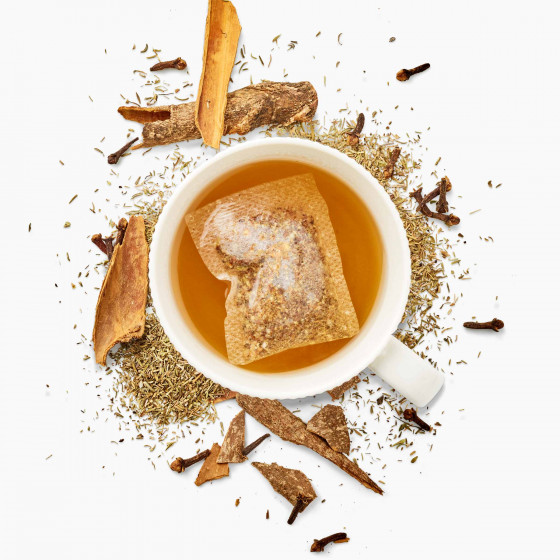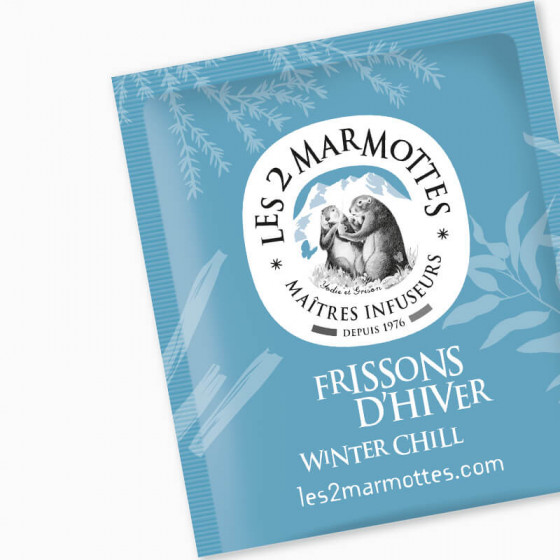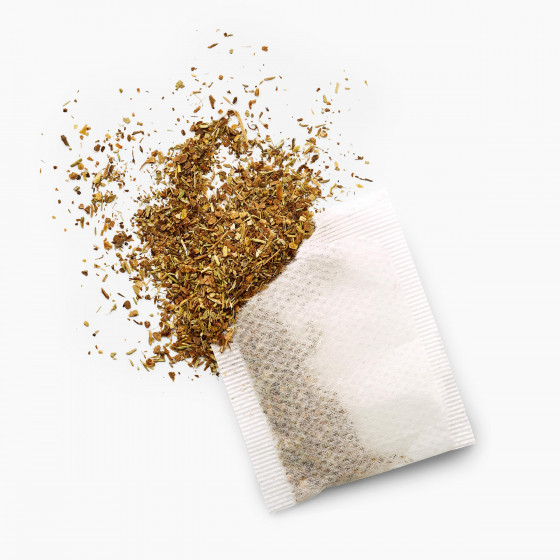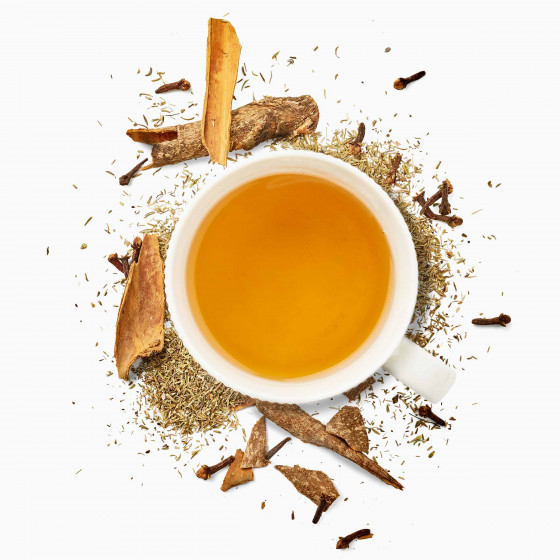 The genuine taste of nature
The pure mountain air has inspired our brewmasters to concoct THE ultimate winter drink. Spicy notes of cinnamon and clove enhanced by thyme to warm the body and mind.
Tasting details
A brown hue with twinges of green.
An intense scent of spices, cinnamon, and clove, accompanied by the powerful floral aroma of thyme.
A strong spiced flavour with a subtle note of thyme.
Health benefits
Cinnamon, thyme, and clove: a comforting infusion that you'll love all the more after being out in the winter air.
And it's naturally caffeine-free!
Ingredients/Packaging
A selection of plants for infusion
Ingredients: 31% cinnamon bark, 31% thyme, lemon peel, eucalyptus, 8% clove. EU/Non-EU origin.
Check out our article on the benefits of thyme
Net weight: 45 g - Box of 30 teabags
Recyclable wrappers, tea bags contain no staples nor strings.
Product made in France (Haute-Savoie)
Our brewmasters' tasting suggestion