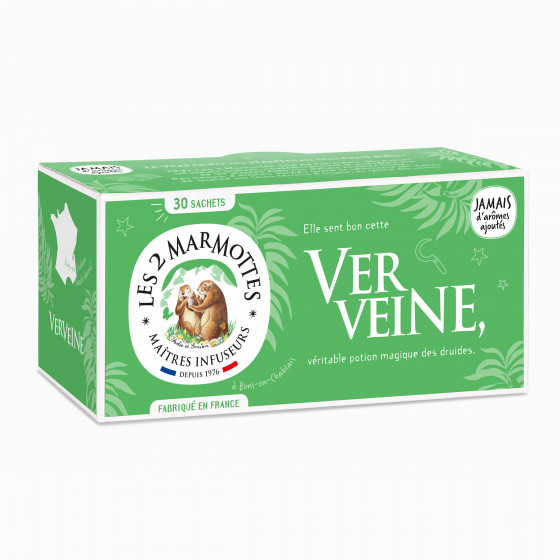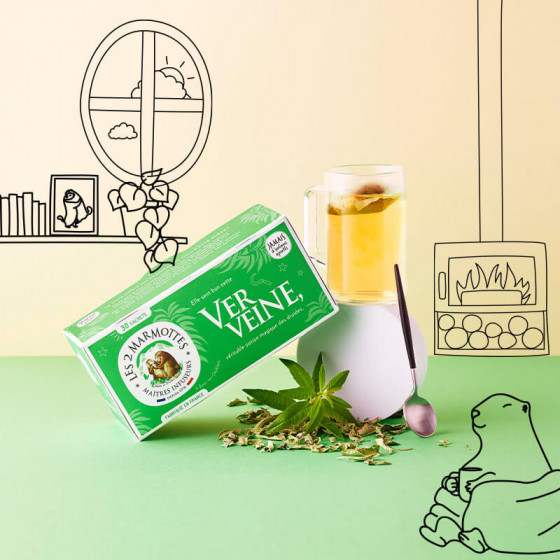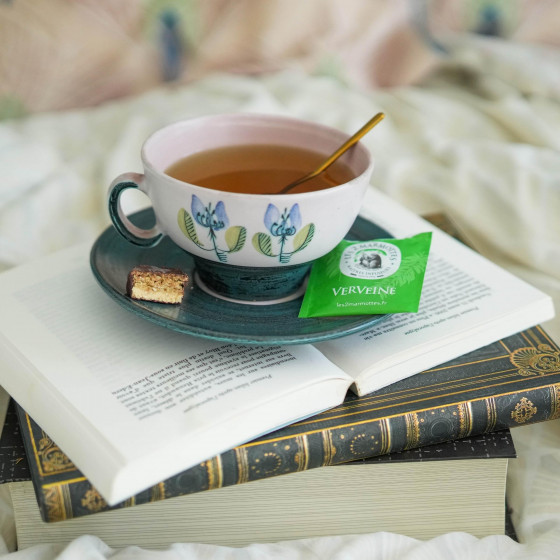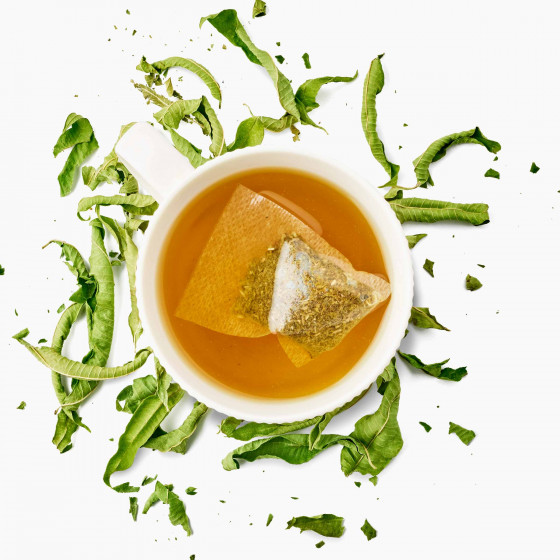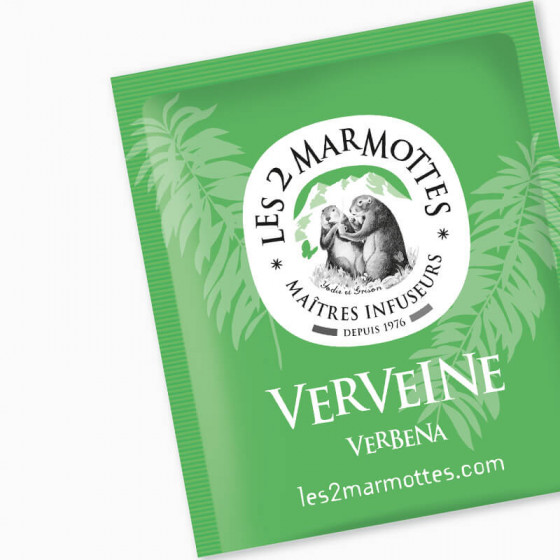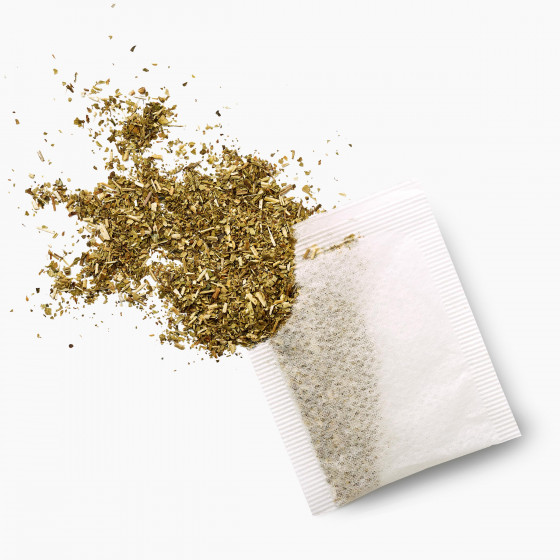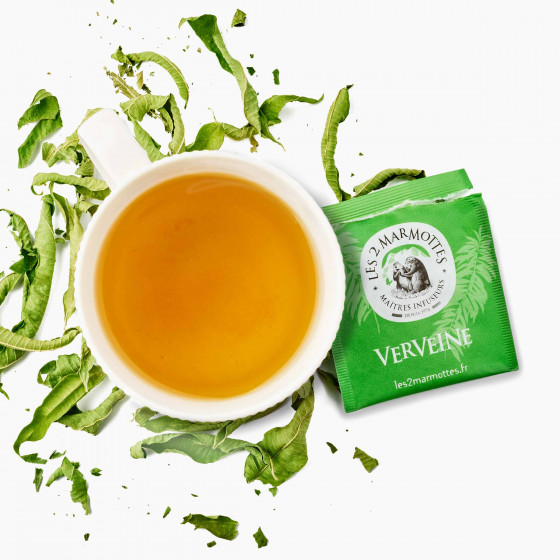 100% natural & organic relaxing herbal tea
Taste is always the guiding light of our brewmasters! That's why our verbena, carefully selected from producers who share our values before being cut and blended in our workshops, is full of amazing virtues! Just one cup of our scented verbena infusion will take you on a magical journey to meet our ancestors, the Gauls. Did you know...? Verbena comes from the Celtic word 'faerfan' meaning 'herb that heals all' or 'magic wand'. This plant, with delicate citrus notes, boasts a plethora of benefits. It was also used in the past to predict the future and chase away spirits; while we can't promise you this with our verbena, we can assure you a delicious moment of calm. Enjoy guilt-free indulgence!!
Tasting details
A very slightly orange hue.
The floral freshness is enhanced by a lemony scent.
When it comes to taste, the sweetness and freshness of the plants are enhanced by a lemony note that gives the infusion a boost.
What are the benefits of a verbena tea?
While the power to help promote water elimination is now well known, scented verbena also has very soothing properties. It is unbeatable in helping to reduce anxiety, ease stress, and facilitate sleep.
Thanks to this relaxing organic herbal tea with the delicious taste of verbena, you won't have to count sheep for long! A cup before bed helps you get a better night's sleep... we promise you'll sleep like a log! With a short organic verbena tea detox, you'll soon forget about your day-to-day worries... simply because this infusion contains only fragrant verbena and nothing more! As you know, we at Les 2 Marmottes have always believed in the benefits of plants.
And all this without caffeine of course!
Organic infusion ingredients
A selection of organic plants for infusion
Ingredient: 100% scented verbena*. Origin: France/Morocco *100% organic ingredients. FR-BIO-15.
Net weight: 46 g
Recyclable wrappers, tea bags contain no staples nor strings.
Product made in France (Haute-Savoie)
Our brewmasters' tasting suggestion