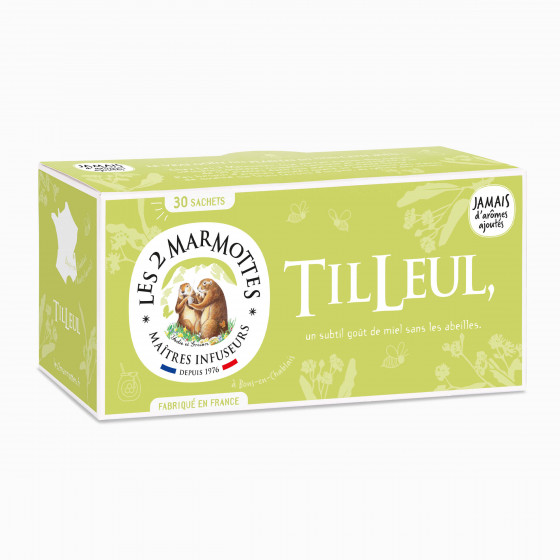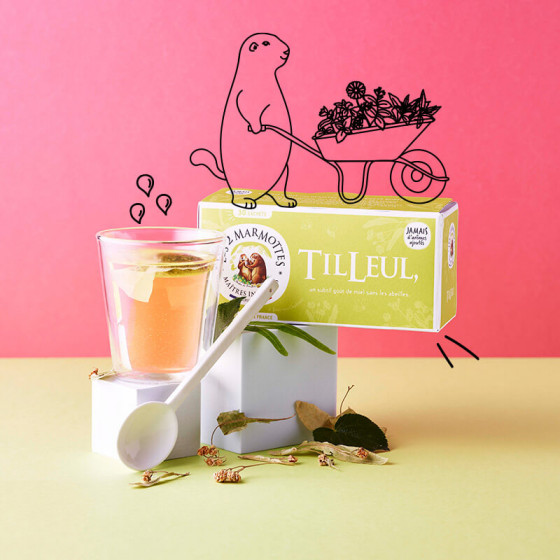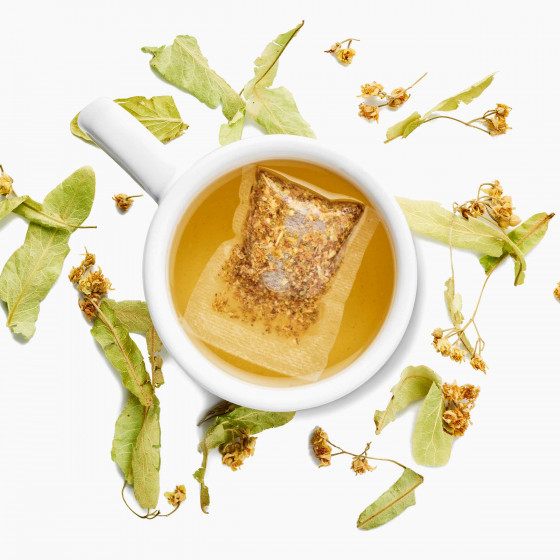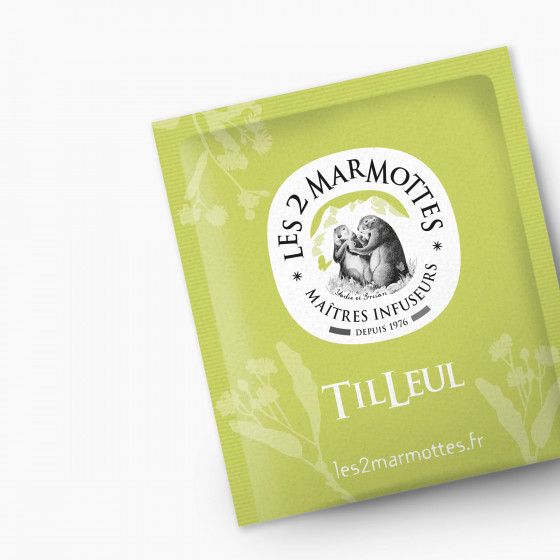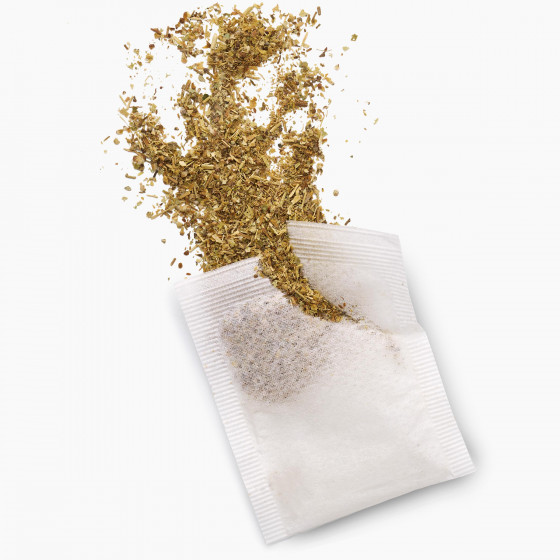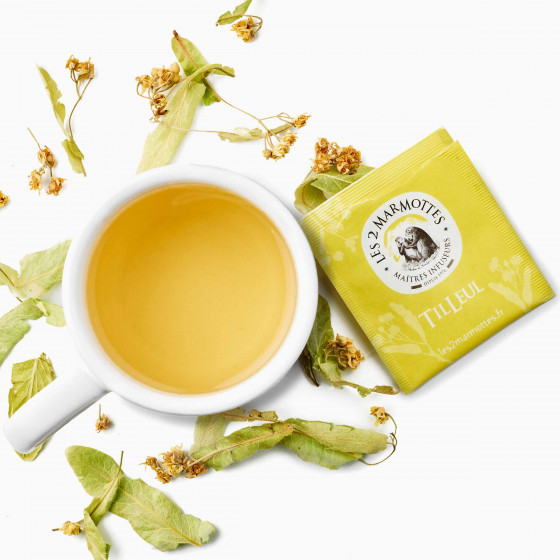 100% natural infusion
The linden tree isn't just any tree! With its heart-shaped leaves, this emblem of Love, Justice, and Freedom has many treasures to offer. Revered since ancient times, every inch of this tree of plenty is valuable: the bark, leaves, flowers, and the seeds!
At Les 2 Marmottes, our brewmasters select these delicate flowers from the best soils when they are ripe to create this sweet-smelling, relaxing infusion. This herbal tea has a honeyed flavour like no other, with a delicate taste somewhere between sweet and floral.
For added sweetness, fans can stir in a spoonful of honey. We recommend linden honey of course, which is naturally sweet and fragrant. Life is sweet with this linden herbal tea!
Tasting details
A yellow aspect with very light green tints.
>A light honey scent.
Following the light scent of honey already noted, it can now be tasted in the mouth.
What are the benefits of linden tea?
Linden offers gentle power and the ability to soothe both young and old alike. Too much agitation in the air? Overworked and frazzled nerves? Allow calmness to set in as you unwind with a linden herbal tea.
This sacred tree became emblematic of French gardens in the 18th century. Aromatic, elegant, nurturing, and almost eternal - it can live over 400 years! This silver-leafed colossus wants nothing but the best for you. Linden tea is a precious ally: it helps to relieve digestive problems, headaches, and other aches and pains. First thing in the morning and throughout the day, this relaxing infusion brings you an array of soothing properties and can be enjoyed hot or cold.
And all this without caffeine, of course!
Ingredients
A selection of plants for infusion
Ingredients: 100% linden. EU/Non-EU origin.
Net weight: 45 g - Box of 30 teabags
Recyclable wrappers, tea bags contain no staples nor strings.
Product made in France (Haute-Savoie)
Our brewmasters' tasting suggestion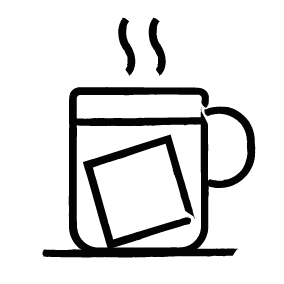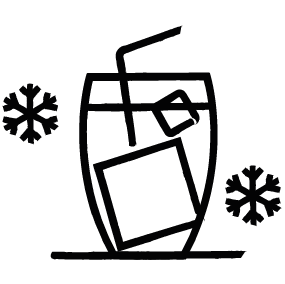 Try it cold
Brew 60 min in cold water